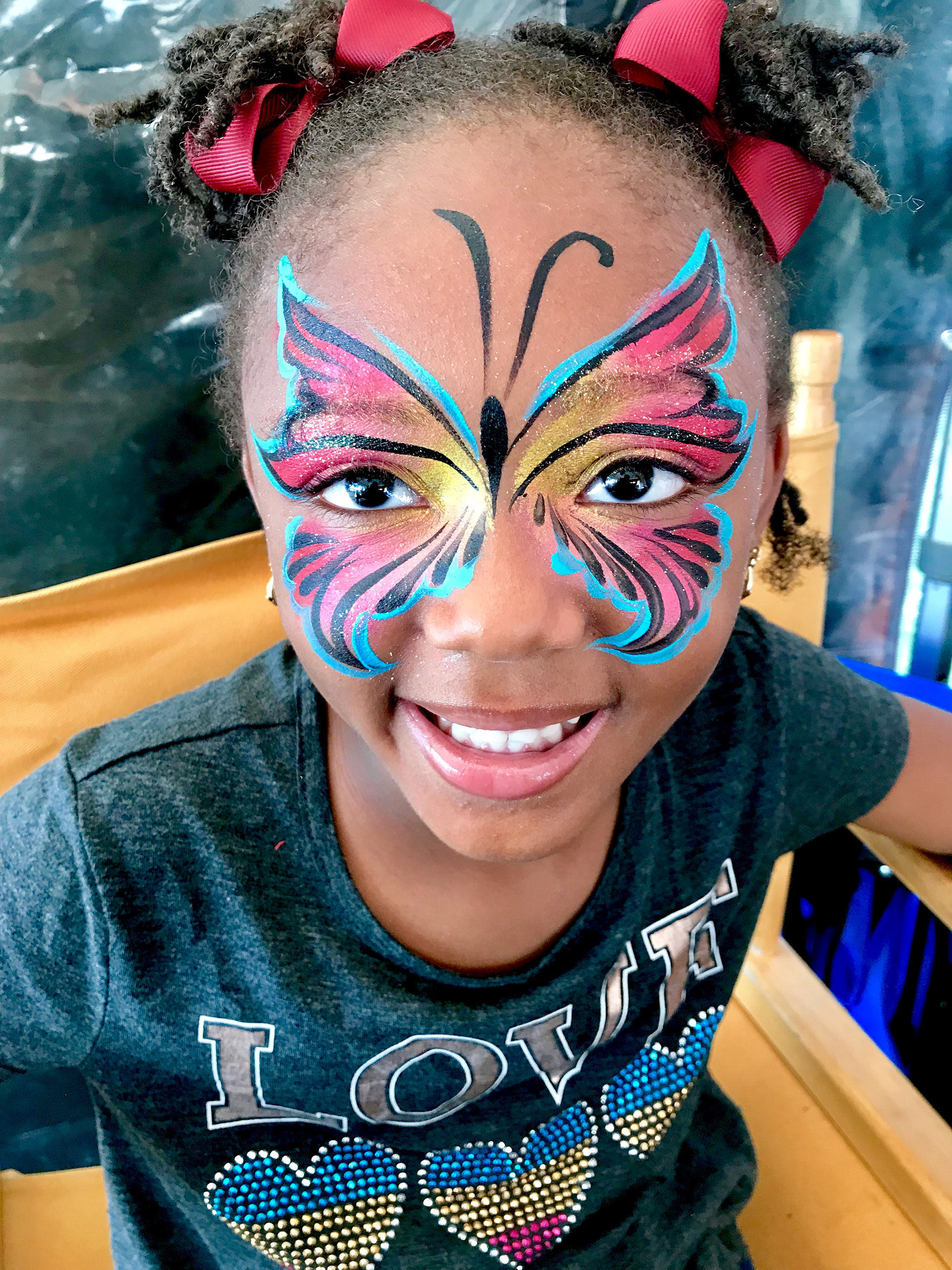 It sounds fun for the kids, turns out it's fun for everyone! Seeing everyone get to be a hero makes the day feel all the more magical.
If you are looking for something fun to offer your guests we are your win/win. You get to provide your clients with the best art entertainment, and we get to bring happiness to the community. 
15-20 faces per hour per artist
Body Painting Appointments
Requires a consultation 
​​​​​​​
If you have any questions or would like to book us for your next event, please use the form below! 
​​​​​​​
Thank you! We will email you in the next few days.